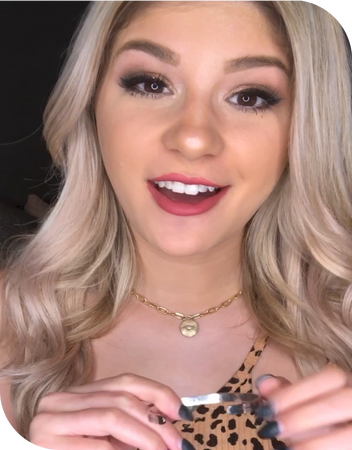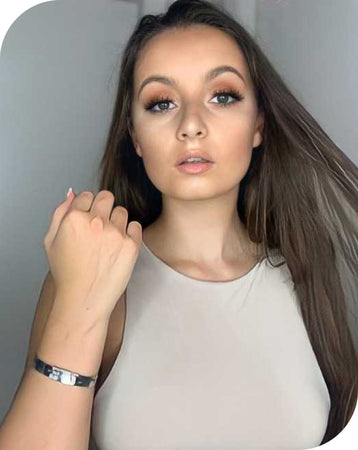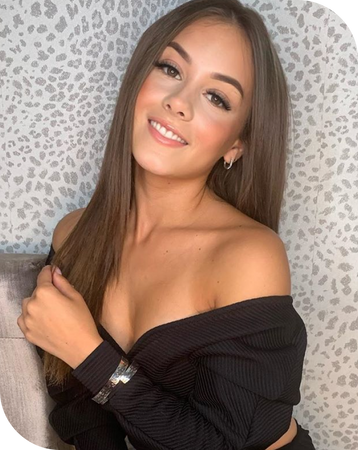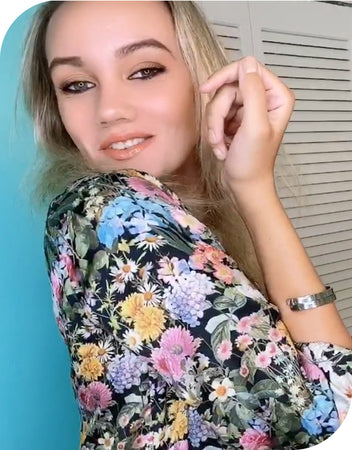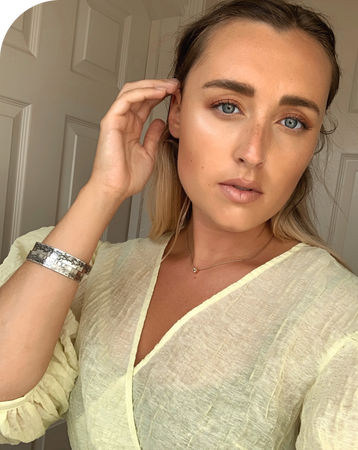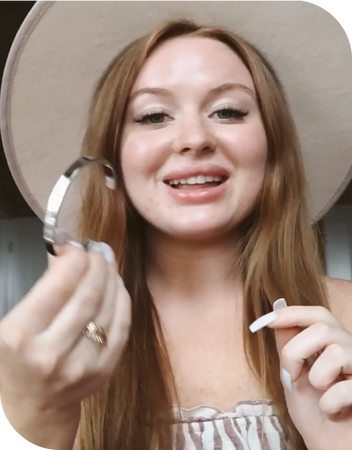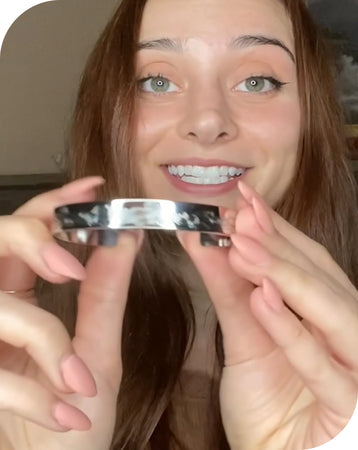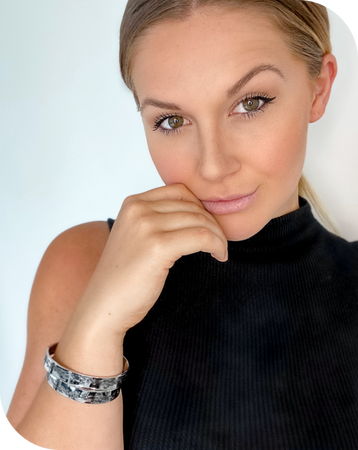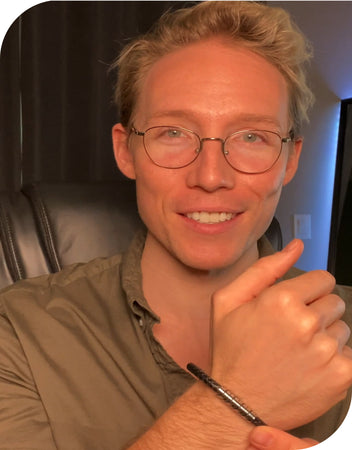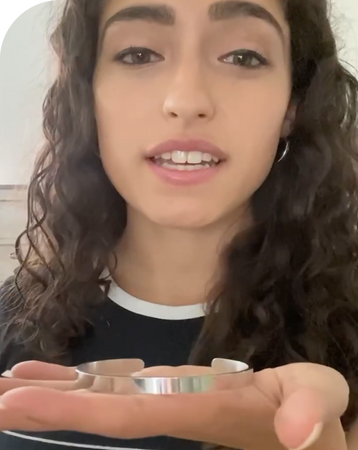 HOW IT WORKS
Join Our Ambassador Program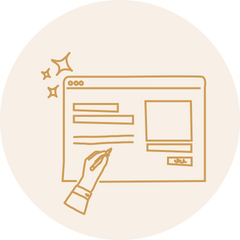 STEP 1: APPLY
Fill out the application form and tell us more about you!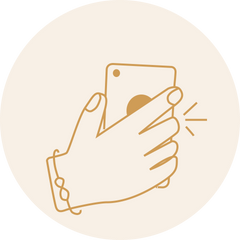 STEP 2: SHARE
Give 10% off to your friends & followers by sharing in social media your unique code.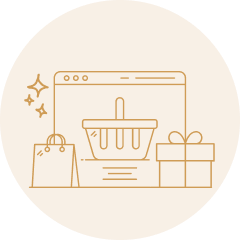 STEP 3: ENJOY THE PERKS
As a SVANA Brand Ambassador, you'll receive a 20% commission for each qualifying purchase which will be paid every end of the month.
OUR PEOPLE
Meet Our Ambassador
I love the opportunity given to me by SVANA. My first purchase from them is their sisters by heart bracelet and have been a follower ever since. I'm so glad that they have me given a chance to represent the brand and be able to share it to my followers too.
Fashion and photography has been my passion ever since and I am happy that I was considered as a SVANA Ambassador as I was able to showcase my talent at the same time be able to enjoy the perks that they offer.
`
Common Asked Questions
Who can join the brand ambassador program?
Is there any cost associated with being an ambassador?
The Brand Ambassador program is free to join, and there are no fees associated with it.
How does SVANA Brand Ambassador Program Works?
As a social media influencer, you will become one of the faces for our brand. If you have an amazing style and love fashion as much as we do then this program is perfect for you! Your goal is simple. Showcase your own personal sense of style through content creation while wearing SVANA Jewelry. There are no specific guidelines on what to post, so long as it is original content you have created and SVANA is tagged in the post.
What are the perks?
The perks are amazing! You'll receive early access to our newest jewelry collections and exclusive discounts and even get awesome products for FREE. And if you're a SVANA Ambassador, not only do we appreciate your support by wearing the label but each time someone shops at svanadesign.com with your unique code from here forward - you get 20% commission for every qualifying purchase as well as freebies given out randomly throughout the year. On top of that, you get to receive a unique code that you can share with your friends and followers, so they too will be able purchase from our website at a discounted price!
How do I get paid for my sales?
To make Ambassador payments as easy as possible, we pay Ambassador commissions via Wise, a free service that's super quick and easy to sign up for. To apply as an Ambassador, you are required to have Wise to signup. To get started, head to wise.com to create your account.
I applied to be a brand ambassador but I haven't heard back. What's going on?
We'll be in touch soon! If you haven't received any of our emails, please check your Spam or Promotions tab in your inbox.
Make sure to move our emails into your Primary Inbox to ensure this doesn't happen in the future.
If that doesn't work then please feel free contact us at customer@svanadesign.com