ABOUT SVANA
Our mission is to craft jewelry that helps us live a purpose-driven life and create long-lasting connections with loved ones.
Our
Values
We are inspired by the strength and joy that surrounds us, and we strive to create jewelry that embodies those values and sends meaningful messages to those receiving SVANA jewelry.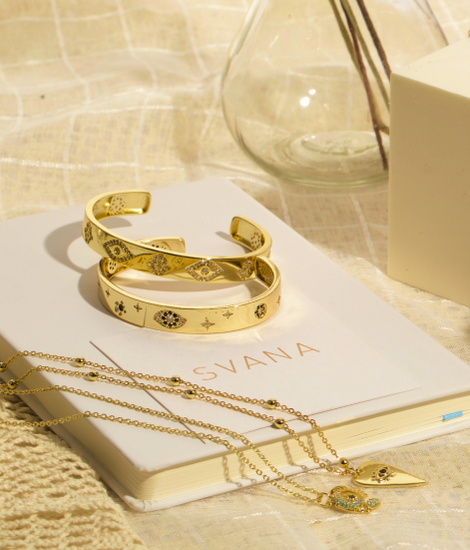 Each piece is a crafted with the intention of slowing down to connect with those who have touched our lives. Our collections are made to help you recognize special achievements in a friend or family member's life, express sentiments from the heart that are hard to say otherwise, and celebrate inspiration steps along their journey.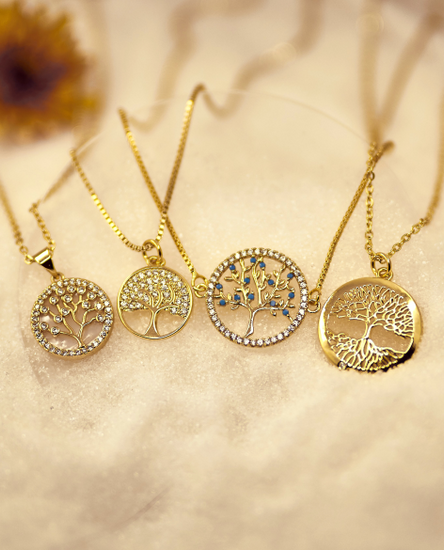 Rediscover the beauty of life with a renewed perspective as you
celebrate loved ones with our specially-created jewelry
collections.
Celebrate life
We believe in celebrating those once-in-a-lifetime moments, in approaching each day with gratitude, and in making every moment count. There is joy around every corner, and we choose to seek it out purposefully.
Touch lives
There are people in our lives who are there for a reason, whether for a fleeting moment or for a lifetime. We get the special opportunity to touch their lives in one way or another, through our actions or with a little token of love.
Connect & inspire
Each connection we make is a chance to inspire and be inspired. When we connect with others, we carry the lessons they teach us wherever we go, and we strive to leave lasting memories as well.
"The evil eye bracelets feature an ancient talisman that symbolizes spiritual protection as you pursue your dreams."
We wanted our original collection to inspire hope and endless possibilities for those who wear it. For those going through transitional phases, the evil eye bracelets are the perfect gift to accompany them through life's biggest moments. This collection is a reminder to let their intuition guide them, and to draw strength from not only an ancient talisman, but the love of people surrounding them.